Now you can pay for your Go Natural's order online using Easypaisa Mobile Account and your VISA/Mastercard.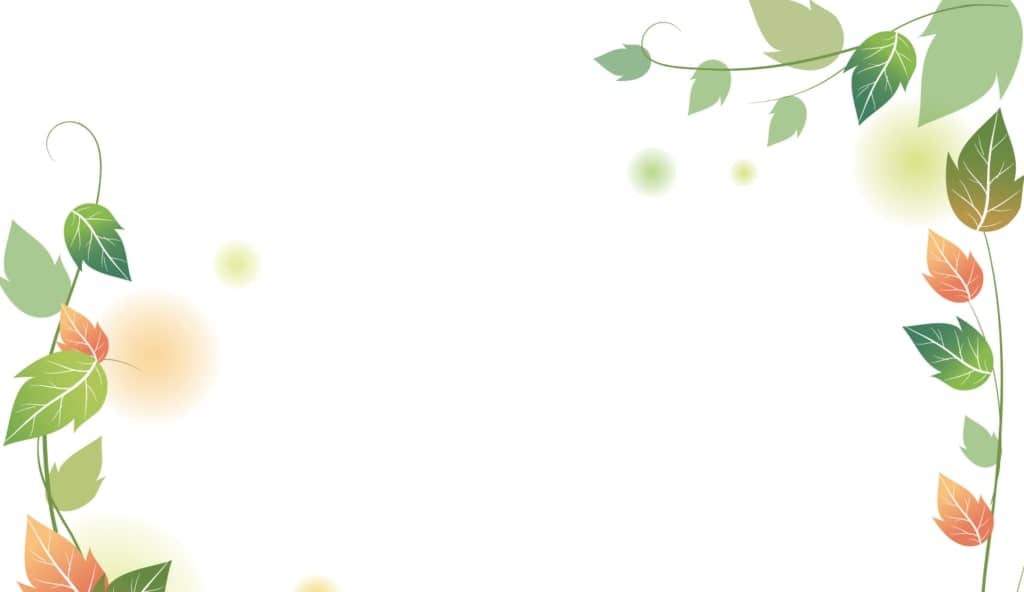 An everyday, versatile oil Use in cooking, body massage or hair care.
Olive Oil
Buy Now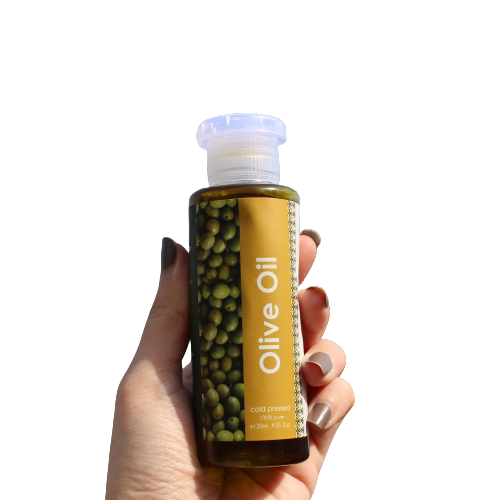 Hydrates and refreshes the skin providing a radiant glow!
Rose Water
Buy Now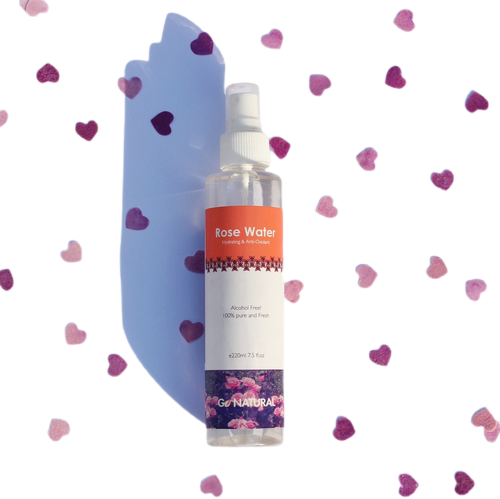 Ultimate solution to help prevent hair fall and thinning!
Garlic Oil
Buy Now
Indulge in the uplifting aroma and soothing goodness of our wide range of Essential Oils today!
Buy Now
Create your
According to Your Skin, Hair and Health Needs
Custom Blend
Buy Now
Grow your hair and fight dandruff using Coconut Oil!
Coconut Oil
Buy Now
Today's Best Deal
Featured

Best Seller

Special